What Does Membership Cost?

Each membership in CAMLI will cover a two-year period from the date on which the application is approved. Renewal notices will be sent out three months in advance of the current membership expiry date. Each renewal will extend membership for an additional two-year period.
FEES:
Two-year general membership: $400 + HST


Three or more general memberships submitted at the same time, from the same organization: $350 + HST/membership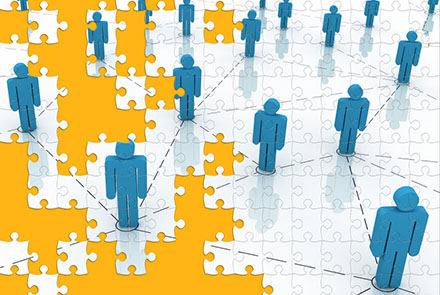 CAMLI Membership
The Canadian Anti-Money Laundering Institute (CAMLI) is dedicated to providing its members with access to the tools to develop a solid foundation in AML/CTF compliance management.
The Benefits of Membership
CAMLI membership provides access to the growing library of training resources and on-line tools designed to support the AML/CTF professional with their compliance responsibilities as well as professional development requirements.
• Professional AML/CTF Designation - CAMLI will establish three professional designations, structured to recognize a compliance officer's progression through different stages of development, delivery, management, and leadership within the AML/CTF compliance field. Professional designation through CAMLI establishes a benchmark for measuring knowledge, skills, and experience.
• Training Programs - CAMLI's aim is to provide relevant and directed learning with a Canadian focus. Our training programs cover a wide range of sectors and are designed to support all those involved with money laundering prevention. CAMLI training programs aim at extending and documenting the knowledge of AML/CTF compliance officers. CAMLI training programs are delivered on-line in recognition of the need for flexible educational opportunities.
• CAMLI-Sponsored Events - Regularly-scheduled training opportunities exploring a variety of AML/CTF compliance-related topics. Events include webcast seminars, training workshops, as well as sponsorship of the annual Money Laundering in Canada conference.
• On-Line Resources - CAMLI members have unlimited access to a growing library of tools to support the AML/CTF professional in the development and implementation of a compliance regime.
Members receive access to:
A Compliance Officer's Handbook: Reducing Geographic Risk
Fact sheets, typologies, and additional learning resources
CAMLI Newsletter
Employment Listings
Savings
CAMLI members receive substantial savings on training programs and professional development opportunities sponsored and/or delivered by the Institute. In addition, current members also receive savings on products and services offered by ABCsolutions Inc.