Overview
Section One: Understanding Money Laundering

Section Two: Understanding Terrorist Financing

Section Three: Compliance Program

Section Four: Suspicious Transaction Indicators

Section Five: Reporting Requirements

Section Six: Client Identification Requirements

Section Seven: Record-Keeping Requirements

Section Eight: The Players
Download the Compliance Officer 101 course objectives / registration form
or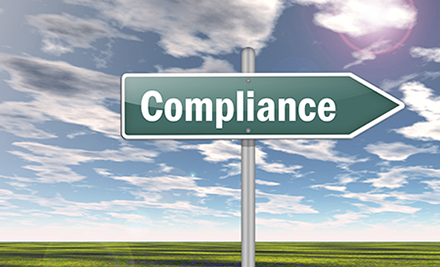 Compliance Officer 101
The Compliance Officer 101 Training Program is designed for staff new to the prevention of money laundering. It is also a useful refresher course for existing employees or those wishing to attain the CAMLI Practicing Associate designation.
Compliance Officer 101 will assist you in your understanding of money laundering, terrorist financing, regulators, and your obligations under the Proceeds of Crime (Money Laundering) and Terrorist Financing Act and its supporting Regulations.
Compliance Officer 101 includes:
24/7 access to all training program materials via your CAMLI user account;

review exercises, fact sheets, legislative/regulatory updates, and additional support documents;

the flexibility to complete the online final exam at a time that fits within your busy schedule.
Upon successful completion of the Compliance Officer 101 training program, you will receive:
a certificate of program completion documenting your understanding of Canadian anti-money laundering & counter terrorist financing legislation, regulations, and guidelines.

30 CAMLI Continuing Education (CE) hours that can be used for qualification or maintenance of CAMLI designations.
Download the Compliance Officer 101 course objectives / registration form
or