Cost:
* CAMLI members receive a savings of $25 on the above pricing
Seminar Panelists
Angelo Coppola
Globex 2000 Financial Services, Inc., Montreal, QC
Guillaume Giguère
FINTRAC, Ottawa, ON
Jean-Francois Lefebvre
AML Compliance Expert, Montreal, QC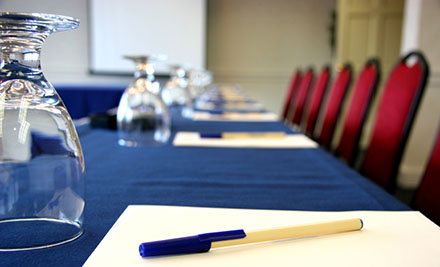 CAMLI Video Archive
Ask the Experts: The Thinking Behind Compliance Responses

Original Broadcast Date:
Wednesday, February 17, 2021
Running Time: 1:30:04
The past three instalments of ABCsolutions' Money Laundering in Canada Conference have included a well-received session dedicated to the audience asking questions of a panel of experts, all FINTRAC employees, current or past. These sessions and the subsequent discussion have generated overwhelmingly positive reviews from the audience.
According to 2020 attendees
A very informative group of individuals.
All panelists added to this conversation.
I really enjoyed the Q & A this year and got a lot of information from it.
Always love this Q & A panel. Hope it is part of next year's conference.
The best part about the entire conference was this panel. Insightful comments, entertaining and fascinating for those of us working in the AML world on a daily basis.
As a result, CAMLI hosted a 90-minute seminar, bringing together three of the experts who participated at the Money Laundering in Canada 2020 Q & A session, Angelo Coppola, Jean-Francois Lefebvre, and Guillaume Giguère. During this webcast seminar, panelists respond to audience-submitted questions, providing answers and generating discussion on a variety of topics relevant to Canadian compliance professionals.
Download the video archive brochure / registration form