Presenters:
Christopher Walker - About Business Crime Solutions, Inc.
Marcy Betts - AML Consultant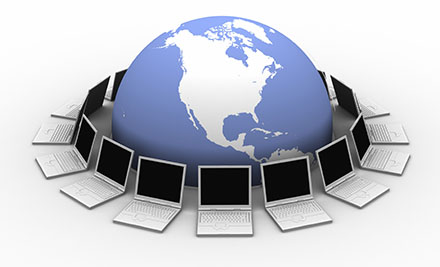 Video Archive
From FINTRAC Exams to Customer Behaviour: Regulators' Expectations Today
Original Broadcast Date:
Monday, May 16, 2016
Running Time:
4:26:19
This seminar begins by focusing on the two detailed styles of FINTRAC examination, desk and onsite, from the initial contact and preparation phase through to any remediation required as a result of noted deficiencies or better practices suggested by the examiner. FINTRAC examinations have changed in focus and outcomes ever since their inception. Much of this change has resulted from the maturing of FINTRAC's examination processes and the evolution of compliance management practices needed to address the emerging complexities of crime and the methods used by criminals and terrorists to conceal their profits.
Topics discussed include exploring how to best prepare the requested documentation for the examiner; the detail required; findings from compliance assessments of these documents and their application; expectations regarding data quality, timeliness and completeness; record-keeping practices and confirmation through sampling; reporting practices with special emphasis on over or under reporting; training content, credibility, delivery, understanding, application and retention; compliance management; and compliance officer knowledge, training, and expertise.
The session examines customer behaviours and unusual practices that emerge as customer relationships begin and evolve. Unusual behaviours could lead to further investigation and ultimately the compliance department submitting a Suspicious Transaction Report to FINTRAC or even de-marketing of the customer.