Cost:
$175 + applicable tax (Early Bird pricing until November 17, 2023)
$200 + applicable tax
* CAMLI members receive a savings of $25 on the above pricing
Workshop Presenter
Julian Arend
About Business Crime Solutions, Inc.
Toronto, ON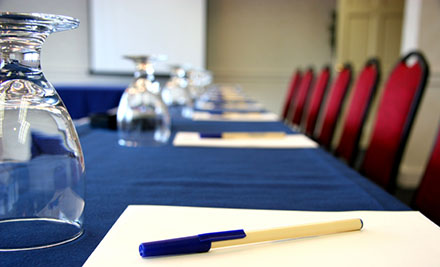 CAMLI Webcast Seminar
Managing Business Relationship Requirements
Thursday, December 14, 2023
1:00 - 2:30 PM EST
The Business Relationship is a mandatory element of a compliance program and is applicable to all sector reporting entities. To effectively manage your Business Relationships, you must consider risk management, monitoring, and record-keeping, as well as Know Your Client requirements.
Are you looking to better understand Business Relationships and how to integrate them into your compliance program?
Are you looking to enhance your ongoing monitoring processes?
Are you looking to clarify when a Business Relationship ends?
Are you looking to better understand the steps for onboarding new clients or partners to your business?
CAMLI is excited to present a 90 minute workshop on Business Relationships, as defined under the Proceeds of Crime (Money Laundering) and Terrorist Financing Act, speaking specifically on how this requirement is mandated in each sector, and providing participants with key takeaways that will enhance or strengthen their compliance programs.