Presenters:
Sal Jadavji - MCAN Mortgage Corporation
Christopher Walker - About Business Crime Solutions, Inc.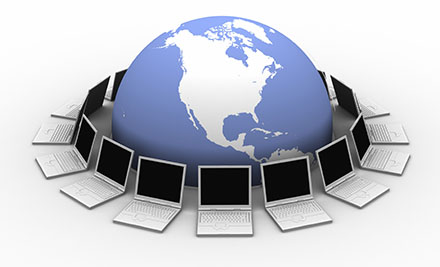 Video Archive
Effectiveness Testing Your Compliance Regime
Original Broadcast Date:
Wednesday, June 13, 2012
Running Time:
1:31:54
Canada's financial sectors serve as a conduit for the movement of illicit funds across the countryand around the world. In response, Canadian financial institutions must implement a compliance regime that both satisfies established regulatory requirements as well as protects the institution from being exploited, which can result in significant criminal penalties and a damaged professional reputation.
Having your compliance regime in place is one thing but making sure it operates as required and accomplishes its intended purpose are other issues. Effectiveness testing is an integral part of every compliance regime review. Under the Proceeds of Crime (Money Laundering) & Terrorist Financing Regulations and OSFI's B-8 Guideline, effectiveness testing is a required element and is usually delegated to the internal audit team or an external, independent consultant to ensure a comprehensive and bias-free examination takes place.
This webcast seminar examines the elements of an effectiveness testing program and outline various best practices. The following issues are addressed over the course of the broadcast:
Who can do Effectiveness Testing?
What to look for in a reviewer?
Specialized AML Training for Internal Audit Staff
What to do if you're being reviewed?
Steps in Conducting a Review
Tips for Conducting Successful Reviews
What should be included in an AML Audit Testing Program?